Jolana Juříková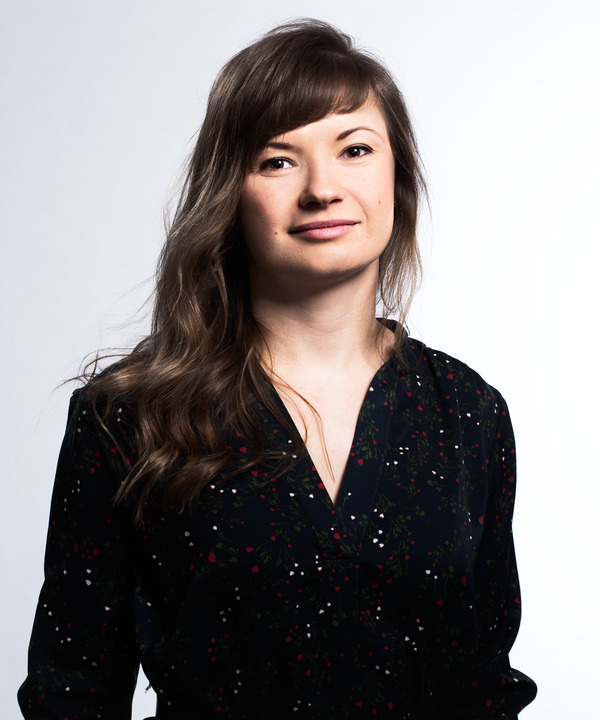 Contact
Jolana Juříková
Hlinky 505/118, 603 00 Brno
Jolana graduated from Faculty of Law at Palacký University in 2019 where she passed the final state exams and defended her thesis "Problematic aspects of permission for debt relief in case of natural persons – entrepreneurs". During her studies, Jolana gained legal experience during an internship at the civil department of the District court in Vsetín, working for a student legal advice centre and in DRV Legal. Jolana spent one semester at the University of Ferrara, where she studied international law.
Since 2019 Jolana worked for the law firm DRV Legal as a junior lawyer. Jolana passed the Bar Examination in June 2022 and is currently an attorney-at-law in DRV Legal.
Jolana's main area of expertise is bankruptcy law. She has experience with the course of insolvency proceedings both from the perspective of creditors and debtors, but especially from the legally and organisationally most demanding perspective of an insolvency administrator. Together with the other members of the DRV insolvency team, she is therefore able to guide clients through insolvency proceedings, whatever their position within the insolvency process. Jolana has been involved in several major insolvency proceedings in the Czech Republic.
Jolana speaks English and Russian.