Kaj Ständer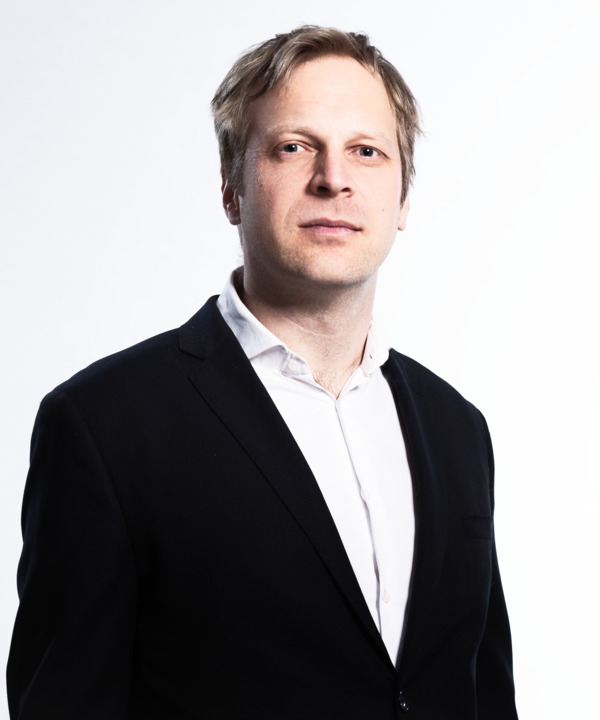 Contact
Kaj Ständer
Praha City Centre, Regus 2. patro, Klimentská 1216/46, 110 00 Praha 1
Kaj Ständer is a German attorney-at-law, admitted to the Munich Bar Association, and a Czech attorney-at-law, admitted to the Czech Bar Association. He attended law school in Passau and Pilsen and performed his legal traineeship in Nuremberg and Prague.
Since 2010, Kaj has been working in international leading law firms. He specializes in M&A projects and provides complex legal consultancy before, during and after M&A transactions. Kaj worked for more than three years as an inhouse attorney of one of the biggest Central European private equity funds, where he was in charge for the German M&A market and also for many transactions in the Czech Republic.
Kaj assists Czech clients and clients from other Central and Eastern European countries in realizing their plans to enter the German market and to successfully conduct their business activities in Germany. In addition, by using his great personal international network of colleagues, he also assists his Central European clients with their investments in other European countries.
Kaj advises international clients (e.g. from Germany, Italy, Sweden, Switzerland, USA and Asia) in Czech law and coordinates their legal affairs also in the countries of the Visegrad+ network (Poland, Slovakia, Hungary, Romania and Bulgaria). Kaj is native in German and Czech and speaks fluently English and French.