DRV LEGAL
We are a law firm based in Brno, with an office in Prague, providing professional services in Central Europe
---
In addition to the Czech Republic and Slovakia, we also operate in Germany, as our team includes German attorneys who live in the Czech Republic and are also fluent in Czech, which enables us to provide legal services related to German law.
We are a founding member of Visegrad+ Legal, an international alliance of law firms operating in the Central and Eastern European region, with offices in Prague, Brno, Bratislava, Katowice, Budapest, Bucharest, Sofia, Zagreb, Moscow and Voronezh. We work regularly with consultants in virtually all of Europe, the USA and China.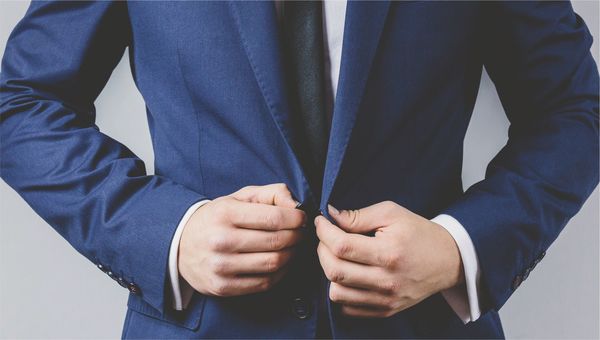 We are a major advisor to both local and international clients for the provision of legal services in the Czech Republic, Germany and Slovakia. We specialize primarily in M&A, corporate law, real estate law, transactional law, insolvency and restructuring, financing, private equity and investment fund structuring and the area of litigation. Our clients include leading Czech investment funds, foreign investors, banks, insolvency administrators, developers and manufacturing companies.
The way the firm operates allows for a fast-paced delivery of legal services with a flexibility that is often lacking in large, multinational law firms. We approach our clients' problems on an individual basis and in such a way that unnecessary administrative tangles do not stand in the way of the desired service and they are not deprived of their precious time and finances.
We have experienced and qualified consultants who work in sector-focused teams. We assemble a team of dedicated professionals for each project so that the client receives a service tailored to their needs.
News
Acquisition AL-KO
Aug. 15, 2021
The real estate team, led by partner Kaj Ständer and lead attorney Zdeněk Chroust, provided legal advice to the company Jet Industrial Lease SICAV, a.s. belonging to the investment group of Jet Investment on the acquisition (by way of an asset deal) of an industrial site in Grosskötz, Germany, which is home to AL-KO, a traditional manufacturer of garden equipment, and ALOIS KOBER, a manufacturer of automotive components.
The site of 42,000 sqm is almost 100% leased and consists of a mix of modern production, office, warehouse and R&D areas with potential for further development.
The acquisition of the site was carried out by the Sale & Leaseback model, which is a common model abroad and is becoming a gradual trend within the Czech Republic.
We were honoured to participate in the first completed acquisition of the investment fund of Jet Industrial Lease SICAV, a.s. and we look forward to cooperating on further projects.
Change of legal form 2 JCP Group a.s.
July 15, 2021
The DRV Legal team led by partner Tomáš Antal and attorney-at-law Václav Koubík advised 2 JCP Group a.s. on its transformation from a limited liability company to a joint-stock company. The advice consisted in particular in proposing the most effective timing of the conversion, preparing the conversion project, modifying the founding legal act and arranging the approval of the transformation by the general meeting.
NEWSLETTER 2/2021
Object of business in the commercial register, withdrawal from non-compete clauses in employment contracts
June 10, 2021
We have prepared a new newsletter for you, in which you will find ground-breaking case law from May 2021 on the object of business and on the withdrawal from non-compete clauses in employment contracts.
Download newsletter: HERE
New commentary to the Act on Business Corporations
May 14, 2021
We would like to inform you that Wolters Kluwer has just published a new commentary to the Act on Business Corporations reflecting also the latest major amendment effective from 1 January 2021, which was co-written by our partner Tomáš Rada.
NEWSLETTER 1/2021
Ultimate Beneficial Ownership Register and AML
April 9, 2021
We have prepared for you a summary of news regarding the registration of ultimate beneficial owners and the AML-Act amendment. Although it could be expected that only be new administrative measures will be introduced, the changes unfortunately have a major impact on the normal life of corporations, including the transfer of shares in these. We therefore recommend that you familiarize yourself with the content of the Newsletter and thus prevent possible complications after 1 June 2021.
Download newsletter: HERE