DRV LEGAL
We are a law firm based in Brno, with an office in Prague, providing professional services in Central Europe
---
In addition to the Czech Republic and Slovakia, we also operate in Germany, as our team includes German attorneys who live in the Czech Republic and are also fluent in Czech, which enables us to provide legal services related to German law.
We are a founding member of Visegrad+ Legal, an international alliance of law firms operating in the Central and Eastern European region, with offices in Prague, Brno, Bratislava, Katowice, Budapest, Bucharest, Sofia, Zagreb, Moscow and Voronezh. We work regularly with consultants in virtually all of Europe, the USA and China.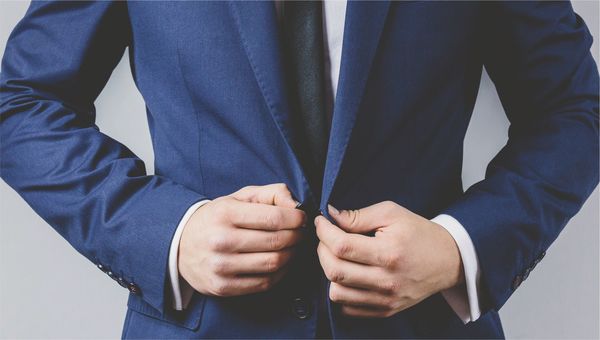 We are the largest law firm based in Brno, a major advisor to local and foreign clients for the provision of legal services in the Czech Republic, Germany and Slovakia. We specialize primarily in M&A, corporate law, real estate law, transactional law, insolvency and restructuring, financing, private equity and investment fund structuring, and litigation. Our clients include leading Czech investment funds, foreign investors, banks, insolvency administrators, developers and manufacturers.
The way the firm operates allows for a fast-paced delivery of legal services with a flexibility that is often lacking in large, multinational law firms. We approach our clients' problems on an individual basis and in such a way that unnecessary administrative tangles do not stand in the way of the desired service and they are not deprived of their precious time and finances.
We have experienced and qualified consultants who work in sector-focused teams. We assemble a team of dedicated professionals for each project so that the client receives a service tailored to their needs.