Sven Höbel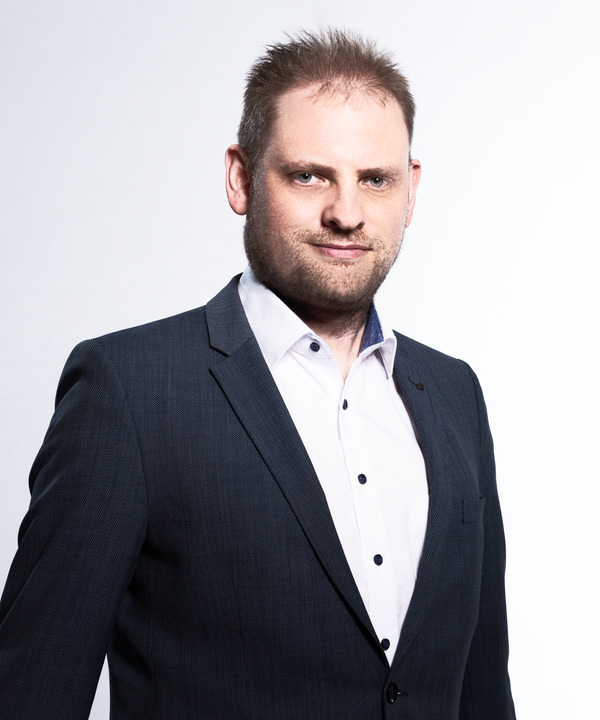 Contact
Sven Höbel
Praha City Centre, Regus 2. patro, Klimentská 1216/46, 110 00 Praha 1
Sven is a German and Czech attorney-at-law. He studied at the University of Regensburg and at Charles University in Prague. He served two years as a junior lawyer at the High Court of Berlin and a renowned Berlin law firm specializing on labour law and commercial disputes. He holds a Master in International Business Law of the Central European University in Budapest.
Since 2012, Sven has been working for renowned international law firms in Prague, taking care of numerous foreign companies' legal affairs in the Czech Republic, specializing in corporate law and international contract law. In addition, Sven coordinated numerous multi-jurisdiction projects that covered more than one country of the region of Central and Eastern Europe. Sven also advised Czech and Central and Eastern European companies on entering the market in Germany and concerning commercial, corporate and labour law disputes under German law.
Sven advises international clients (in particular from Germany, Austria and other European countries) on Czech business law as well as Czech clients on German business law. As Sven has a large network of professional contacts in Germany and other EU countries, he is able to assist Czech companies in finding the right local professional for any possible legal issue that they might have in any of the German speaking countries.
Sven is native in German and has perfect English and Czech. In addition, he is fluent in French. In his free time, he is a private instructor pilot.