Tomáš Antal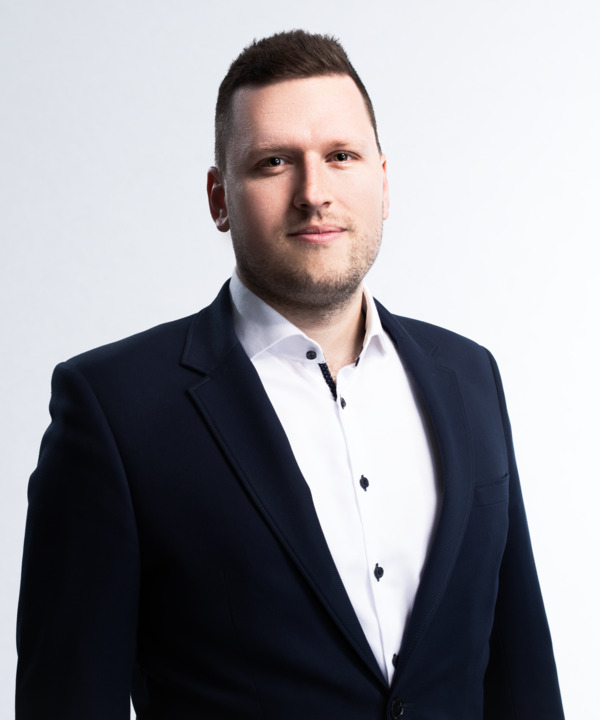 Contact
Tomáš Antal
Hlinky 505/118, Brno 603 00
Mgr. Tomáš Antal graduated from Faculty of Law at Masaryk University, where he passed the final state exams and defended his thesis "Statutory Director and the Board of Directors of Public Limited Companies". During his studies he worked as a paralegal in the law firm DRV Legal, where he gained experience in law practice.
Tomáš has been working for DRV Legal since 2014 and since 2018 he has been member of Czech Bar Association and practicing attorney-at-law.
Tomáš is the head of a team focusing mainly on0 corporate law, mergers and acquisitions, financing, commercial contract law, civil law and competition law.
Tomáš participated in the acquisition of Rockfin, Central European Energy Services, eds.group, Mikroelektronika, 2 JCP, VYRTYCH and Alcom Systems. He was also a member of the transaction team in the sale of MSV Metal Studénka, BENET AUTOMOTIVE, KORDÁRNA Plus or LESS & TIMBER. In the context of company transformations, Tomáš participated in the preparation of the change of legal form of 2 JCP Group from a limited liability company to a joint stock company, the division of TEDOM and TEDOM power, the division of CREATIVE BUILDINGS or the merger of EUROPE 1 STEEL.
Tomáš is fluent in English.