Václav Koubík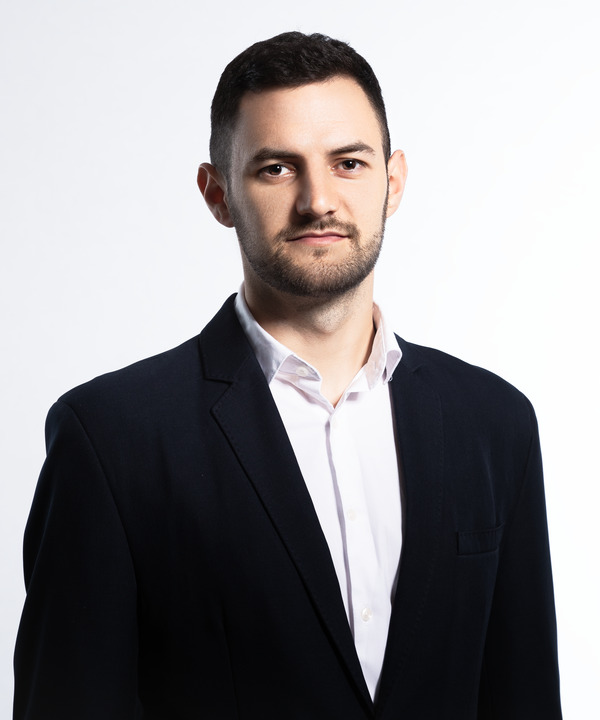 Contact
Václav Koubík
Praha City Centre, Regus 2. patro, Klimentská 1216/46, 110 00 Praha 1
Mgr. Václav Koubík studied law in Brno at Masaryk University. He gained first experience in the field of advocacy through his internship in the law office which belongs to the so called Big four. As a junior lawyer, for some time Václav worked in the law office in Ostrava focusing on legal services in all areas of law and then in the international law office in Prague, where he was a member of the Banking & Finance team. In the meantime, Václav also gained experience as company lawyer in a Korean automotive company.
Since 2021, Václav cooperates as attorney with DRV Legal, where you can meet him mostly on projects concerning financial and acquisition transaction.
Václav is a big fan of ecology. He commutes to work particularly by public transport or on bicycle. This also concerns another of his whole life activities which is sport. From spring to winter you can meet Václav in the mountains in Czech Republic but also abroad, particularly in south-eastern Europe.